Sotek-säätiö sr is a foundation founded in 2004 and it offers work services (subsidized work, supported work and training), rehabilitation services, productive work, day-to-day activities for intellectually disabled people, projects and other activities in order to improve and support long term unemployed, disabled, intellectually disabled people and people under threat of social exclusion. The goal is to maintain and improve individual's ability to work and function in society.

Text continues after the picture.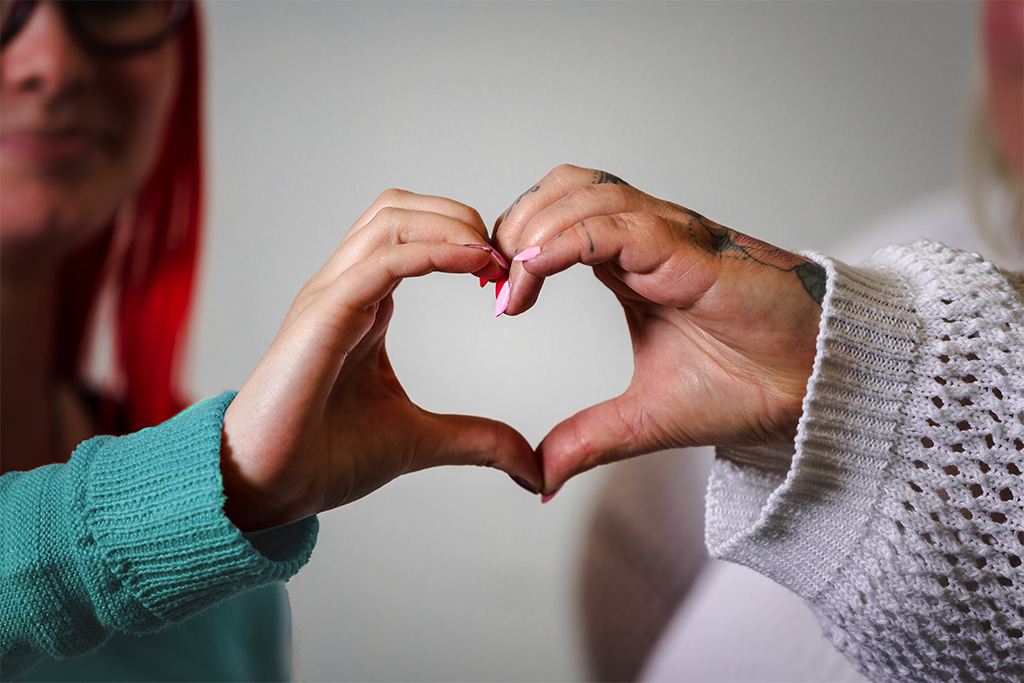 Our Mission
To offer work in order to gain work experience
To assess work and functional capabilities
Get accustomed to the working life
Improve self-esteem, working and functional capacity, well-being and maintain regular living habits
Strengthen social skills
Goodwill®
Goodwill was founded in 1902 in Boston by Edgar J. Helms, a Methodist minister and early social innovator, and it was brought to Finland in 2014 by Sotek-säätiö sr and Goodwill Industries International, Inc. Goodwill generates opportunities for people to achieve economic stability and build strong families and vibrant communities by offering job training, employment placement services and other community-based programs for people who have disabilities, lack education or job experience, or face employment challenges.